Make sure to put April 5th at 7pm EST/4pm PST on your calendar: Death Cab for Cutie will be filming a live, scripted, single-take music video for You Are A Tourist, broadcast as it is filmed on www.youareatourist.com.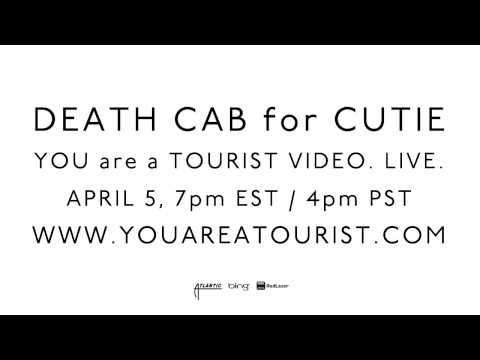 Directed by filmmaker Tim Nackashi (TV On The Radio, OK Go, Elvis Costello, Radiohead), the event will be presented by Atlantic Records, Bing and RedLaser.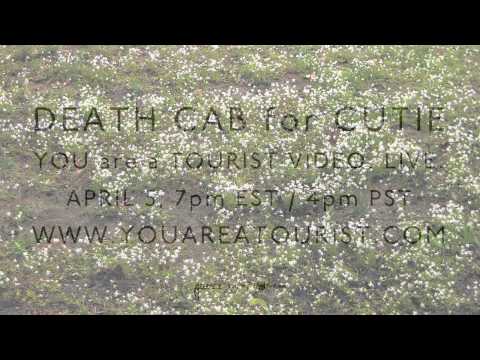 If you're on an iPhone or Android, add the event to your calendar by downloading the RedLaser app, scanning the QR code below and pressing the view and edit buttons.